HEALING THE HUMAN MACHINE
A thousand years ago man thought the earth was flat. Today we think that every physical ache or pain must be stretched, massaged or heated which has lead to an epidemic of acute and chronic physical pain. If you're searching for chronic physical pain relief, this book was written for you.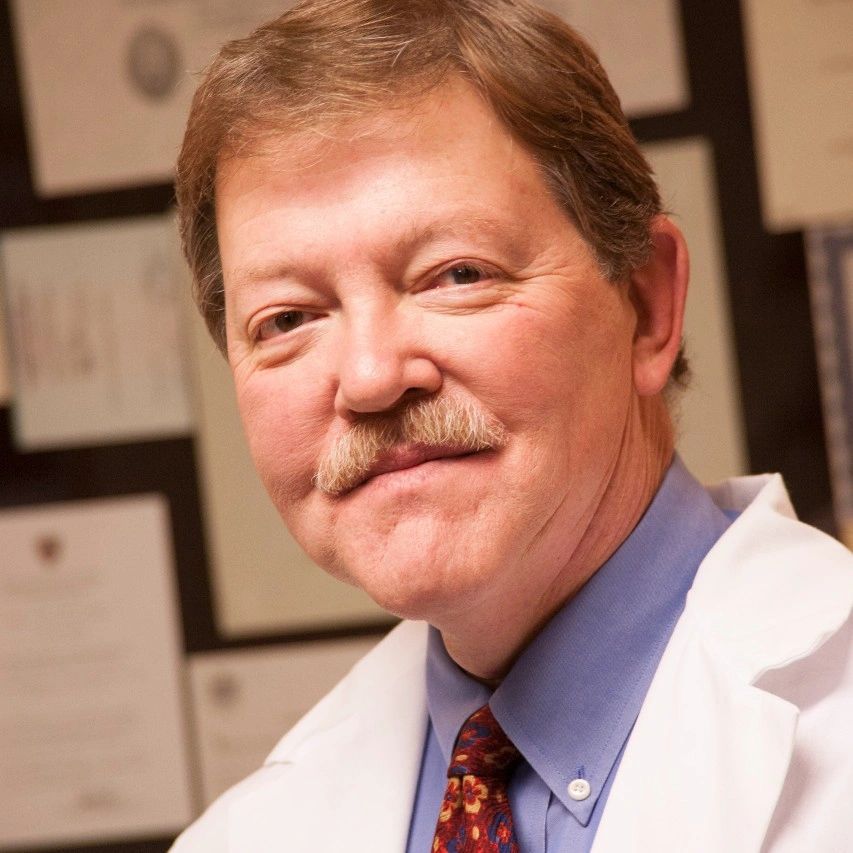 Practicing now for over three decades as a Board Certified Chiropractic orthopedist, I have been able to blend my knowledge of chiropractic and orthopedics to help my patients make prompt recoveries from both acute and chronic pain in the most difficult cases. These successes have come while treating patients with all forms of musculoskeletal pain and without the use of opioids or analgesic pain killers. During that time and working one-on-one with many thousands of people in pain, I have learned that the vast majority of muscle, joint and spinal complaints are the result of soft tissue injuries. Injuries, that seldom heal due to the improper advice, therapies and treatments recommended today by most health care providers.
In this book. you will find the answers to minimizing or ending your physical pain delivered in a simple and logical manner that will make perfect sense. I know it will help you as it has helped thousands of my patients and I hope it will bring some sorely-needed understanding to the treatment of soft tissue injuries.
The Education of a Young Doctor
Treating Pain: Cracks in the system
Healing: Fundamental Concepts
Spinal and Biomechanical Conditions
Reading Your Spinal X-rays
BOOK FORWARD
While I have a deep respect for the medical profession, few people realize the extremely brief and superficial training medical students receive in the treatment of neck, back, joint and other forms of musculoskeletal (MS) pain. In 2015 only 15% of the 141 medical schools in America mandated training in musculoskeletal diagnosis and treatment with instruction between one and three weeks! This deficient training is wreaking havoc in health care delivery and costing billions of dollars on wasted procedures, tests and prolonged disability.
Specialists like orthopedists and pain management doctors get the same minimal training in medical school and then go on to learn surgical or pharmacological interventions for pain. Seldom do they master how to conservatively evaluate, treat and heal their patients with MS conditions. This lack of substance in medical education has lead to an epidemic of chronic pain sufferers worldwide and has fueled our opioid and heroin crisis in America.
As a result, there is a very high probability that many of the treatments, exercises, postures and methods of relief you currently utilize are dead wrong for your painful condition and keeping you in pain! Back and neck pain, migraines, sciatica, shoulder pain, scoliosis, carpal tunnel and joint complaints are just a few of the musculoskeletal conditions that chronically plague a third of us. In increasing and alarming numbers these same maladies are troubling our children. Could it be that all the advice and therapy you've received has been wrong?
As one of a growing but still small group of chiropractors that are also board certified in orthopedics, I've completed seven years of graduate study in the conservative, non-surgical treatment of musculoskeletal conditions. Combining this with thirty-plus years of clinical experience in treating pain patients one-o-one, I've learned firsthand what does and does not bring relief and cure. My methods have been highly effective without prescriptive medications or surgery. This book will help you achieve similar results.
Books dissecting physical pain can be boring, overly long and wordy, often creating more confusion than clarity. This book won't be one of those. Even complex concepts can be easily understood when presented simply. Inside you will learn in easily understood terms, why you hurt and how to begin getting better today. You'll learn that the most painful conditions are easy to understand and why your prior care either didn't work or didn't last. Unlike other books on the subject, you'll be taught simple tests to evaluate what's causing your pain and the common problems, therapeutic mistakes and bad habits that won't let you heal. You'll also be introduced to the importance of chiropractic evaluation and treatment for spinal and MS complaints. Finally, you will be given the best therapies and the correct postures, exercises and improved body mechanics to begin your recovery. It's as simple as that. Our bodies can heal if we let them.
So, good luck and keep reading. You're about to gain a sane and practical way to reclaim a world filled with personal enjoyment and activity. One last thing, smile… help is on the way.
5.0 out of 5 stars
A practical and effective blueprint for chronic pain relief
I have had my share of muscle aches and pains over the years that did not get the correct diagnosis. Some of the pain has lasted for a long period of time without relief. After reading this book, I believe that I have a better understanding of the reasons why the treatments have not been successful. The best thing about the book is it is easy to understand. Not being in the medical field, I was concerned that it would read like a text book. I was pleasantly surprised at how easy it was to read and comprehend. I've been following the sound advice, informative videos and helpful hints Dr. Hargis provides and feel better already. No one wants to suffer from chronic physical pain. This book is a great tool for helping relieve or reduce muscle and joint discomfort. Since muscle and joint pain is so common, I'm happy to have this book available for easy reference.